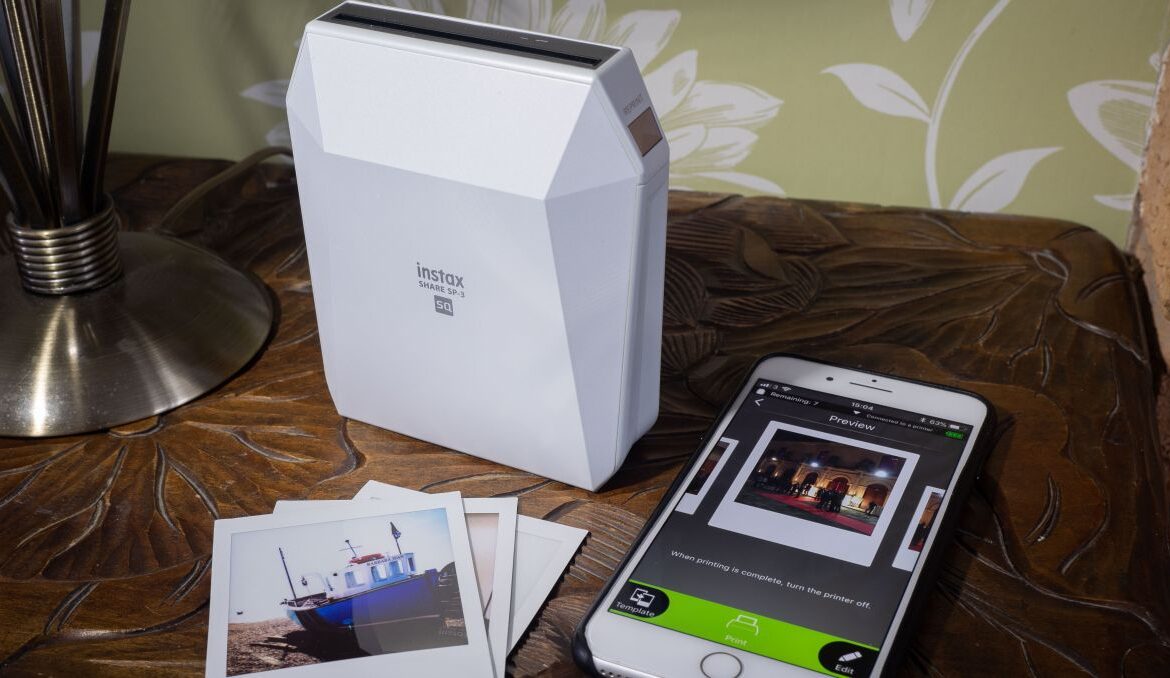 Written by James Desjardins on June 3, 2022
Mobile Printers for Businesses: Improving Productivity and Efficiency
Technology
The evolution of mobile technologies has been one of the main contributors to efficiencies in business operations. This makes the integration of mobile-friendly options like printing into workflows a must. TSC mobile printers for businesses make it possible to print out documents from mobile devices like tablets and smartphones. This gives your company a high level of versatility and convenience. Here are the benefits of mobile printing:
Increased Productivity
By allowing employees to print from different locations, they can be more motivated to be productive. With the availability of mobile printers, workers do not need to wait for the office printer to be free. Traditional printers require employees to be at the office to print out important documents or labels. 
Decreased Costs
Letting employees use mobile printing minimizes the need for extra printers in the office. With this added feature, businesses can choose a minimal cost or free mobile printing solution. Through mobile printers, employees can print from anywhere by clicking a button on their devices. 
The reduced investment in office equipment translates into reduced overall business costs. You won't be spending money on maintaining extra printers. 
Greater Flexibility
With each worker having a secure channel for printing documents as necessary, they can respond more effectively to circumstances they do not expect. For instance, traveling workers don't have to print out necessary documents during a meeting. Also, accountants can print out invoices whenever needed.
Enhanced Collaboration
In today's office spaces, employees who spend a great deal of time in their office or are on constantly on the move must have access to smart solutions to maintain connectivity. Indeed, studies show that the majority of workforces prefer mobile applications for managing everyday business tasks. Mobile printing creates enhanced collaboration because it helps employees print from their devices quickly to get important tasks done. 
Added Security
The implementation of mobile printing allows users to set a security standard for business processes. With this solution, you do not need to worry about documents that unauthorized users can access. Rather, you can depend on a unified printing solution that provides full control over all processes in your business. Security options such as user authentication and encryption can prevent unauthorized access to business information and documents. 
If you experience business delays because of random or urgent printer tasks, you should think about a new approach. The majority of print jobs require extra time and labor to get them done on time. Mobile printers allow your company to maintain order within your office and minimize downtime that can happen due to occasional document errors.