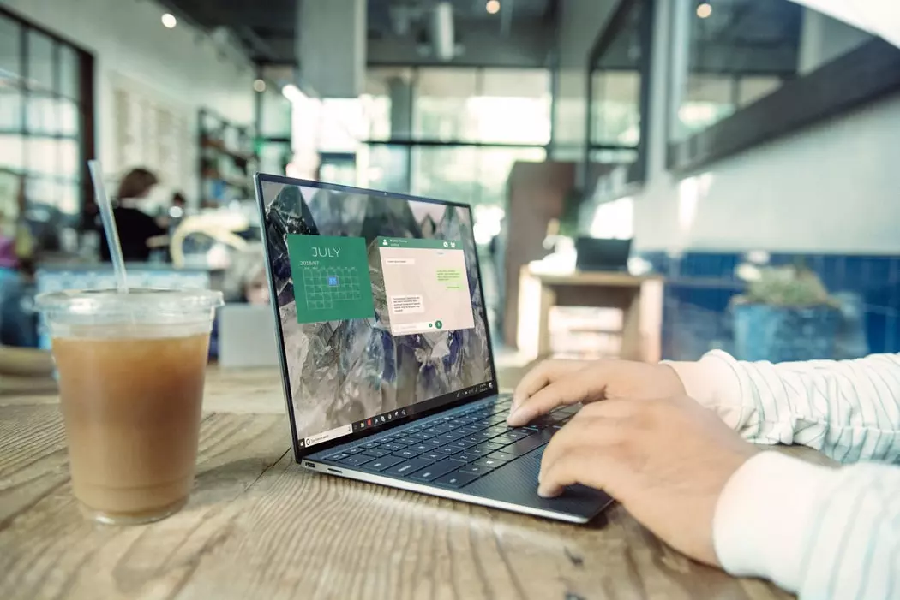 Written by James Desjardins on April 3, 2022
Which Online Reputation Types Are Relevant In 2022?
Technology
People create their brand reputation based on what is published on the internet. Based on search results, what is available about your brand on the internet has a direct impact on their perception, even before they meet you in person. Word of mouth is a great source for building brand recognition.
Today, online reviews have the same impact like word of mouth recommendations. A few negative reviews can make you lose a loyal customer base. In this cutthroat competitive era, the reputation-damaging concepts relevant today are –
PRs or public relations
Media editorials, press releases, and news narratives are influencing people's perceptions and viewpoints. Press can be an originating source of reputation issues and even help to resolve the problem. Without reputation monitoring and management, online press content can badly affect an individual or a business. Active Marketing is an established online reputation management service that employs proactive strategies associated with press, journalism, and social media relations.
Reputation attacks
In general, a brand or personal reputation is vulnerable to an array of attacks. An attack can be with malicious intent, where the attacker desires to cause damage to the business or person via creating unfavorable content or posting a negative comment that is publicly visible.
The attacker can be a blogger, journalist, competitor, consumer, or anyone with intent to damage a digital entity. The attacker can even publish bad content without malicious intent. It involves multiple basic or extremely refined attack forms ranging from publishing a single article or posting damaging reviews under countless fake names to gaining disproportionate large influence.
Online reviews
Positive consumer reviews can organically help to create brand awareness and reputation. Artificially generating involves buying customized reviews including star ratings or where to post the review. Remember, review strategies can partially shift customer impression and enhance overall star rating. It fixes PR situations partially!
Social media management
SMM comprises managing followers' communication and emotions on the social platforms properly. A social profile is prone to turn into a reputation liability if poorly monitored and managed.
User-generated unwanted posts, negative comments, and unsupportive criticisms on the social media business profile can change the high opinions that can go haywire. It can decrease brand loyalty as well as hinder business growth.
Removing bad review
You can remove negative content from your website. It will need approval from the person that wrote the review and even the owner of the website [if it is on someone else's platform]. However, this is a huge challenge.
Never base your reputation strategy on a perception that content can be removed successfully. Rather a strategy to suppress the bad review via SEO is generally a reputation management strategy that can help.
Spambots
Marketers and programmers exploit gray areas. Many automation tools are created to simulate online events and tasks. For example, the virus is designed to infect a web server or host computer and the malicious minds use unethical ways to extract, gain access or inject the virus.
Unsolicited marketing messages, spam, profile creations, user communications, website attacks, and content posts are things, which can be automated via software. The spam bots are used to inject mass comments on the website or undertake DoS attacks on web servers to force shutdowns. Such tactics are black hat strategies that can damage online business reputation and safety.