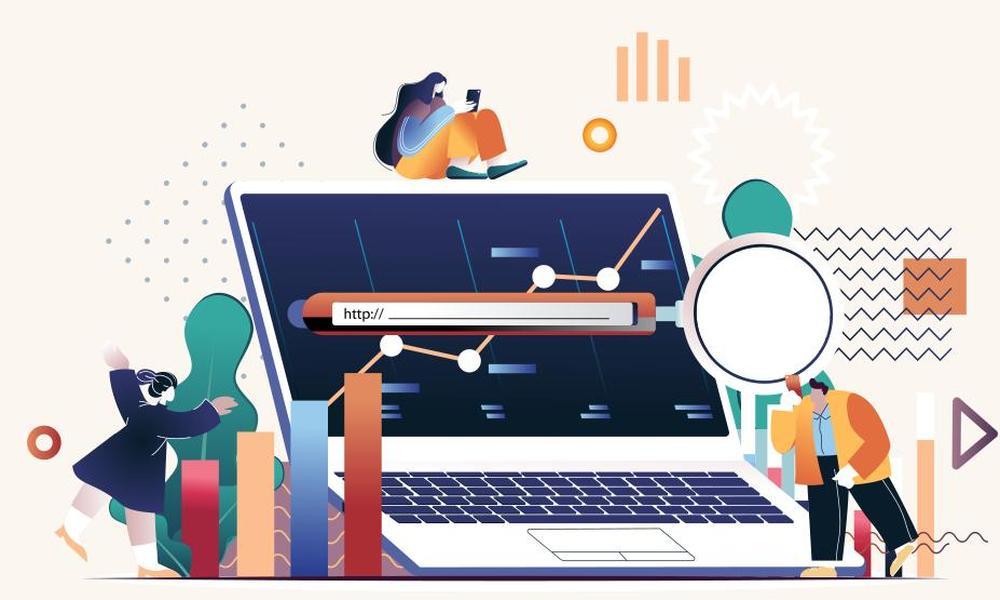 Written by Michael Begay on June 19, 2023
SEO Reseller Agencies: Your Guide To Ongoing Maintenance
Seo
Getting an online business off the ground is an important milestone that SEO reseller agencies make achievable. Maintaining its success, however, requires continuous effort and attention. Ongoing maintenance plays a vital role in ensuring the long-term success and growth of established businesses of all sizes.
This comprehensive guide explores the significance of ongoing maintenance and introduces the valuable role of SEO reseller agencies in managing maintenance tasks and costs effectively.
Key Practices In SEO-Friendly Site Maintenance
Regular Website Audits and Performance Monitoring
Regular audits allow you to evaluate the technical aspects of your site, assess its visibility on search engines, and identify potential areas for improvement. By partnering with SEO reseller agencies, you can benefit from their expertise in monitoring site performance, implementing necessary improvements, and ensuring your website stays ahead of the competition.
Content Creation and Optimization
Consistent and high-quality content is a key driver of search engine visibility and user engagement. Develop a well-rounded content strategy. SEO reseller agencies can collaborate with you to create compelling content. Ensure that it aligns with your brand's objectives, optimizing it for relevant keywords and ensuring it resonates with your target audience.
Backlink Analysis and Management
Backlinks, or inbound links from external websites, play a crucial role in search engine rankings. However, managing backlinks effectively requires regular evaluation and analysis.
SEO reseller agencies can help you assess the quality and relevance of your backlink profile. This involves identifying any toxic or low-quality links, and implementing strategies to acquire high-quality backlinks.
Technical SEO Maintenance
Technical SEO tasks are critical for ensuring optimal website performance. Site speed, mobile-friendliness, and structured data implementation significantly impact your website's visibility and user experience.
SEO reseller agencies can optimize your website for speed, ensure mobile responsiveness, and implement structured data markup. These contribute to improved search engine rankings and user satisfaction.
Local SEO and Citation Management
For businesses with a physical presence, maintaining local search visibility is paramount. Local SEO strategies, including accurate business citations across various directories, play a significant role in attracting local customers. By optimizing your efforts, you can outperform your competitors in local search results and attract customers in your target area.
Social Media Management and Integration
In the age of social media dominance, integrating social platforms into your overall SEO strategy is crucial. Social media not only helps boost your online presence but also offers an avenue for engaging with your audience directly.
SEO reseller agencies can help you stay on top of social media trends. They're proficient in developing engaging content and managing social media platforms. By outsourcing social media management to experts, you can ensure a cohesive online presence that aligns with your brand image. This offers a surefire way to resonate with your audience.
Ongoing Keyword Research and Analysis
Keyword research and analysis are fundamental for staying ahead of changing market conditions and user behavior. As search trends evolve, it is vital to continuously adapt your keyword targeting strategies to remain relevant. SEO reseller agencies specialize in up-to-date keyword insights and analysis.
The Costs of Neglecting Ongoing Maintenance
Neglecting ongoing maintenance can have severe consequences for your online business. Decreased search rankings, lost traffic, and reduced revenue are just a few of the potential risks associated with insufficient maintenance efforts.
By investing in SEO reseller agencies for ongoing maintenance, you mitigate these risks and ensure long-term success. The value gained from their expertise far outweighs the costs involved and enables your business to thrive in the ever-changing digital landscape.
Conclusion
Partnering with SEO reseller agencies is a strategic move for online businesses looking to maintain consistent growth and visibility. By utilizing their comprehensive range of services, businesses can leverage the expertise of SEO professionals and stay ahead of competitors. So, why wait? Embrace ongoing maintenance as a crucial aspect of your business strategy and watch your online presence flourish.