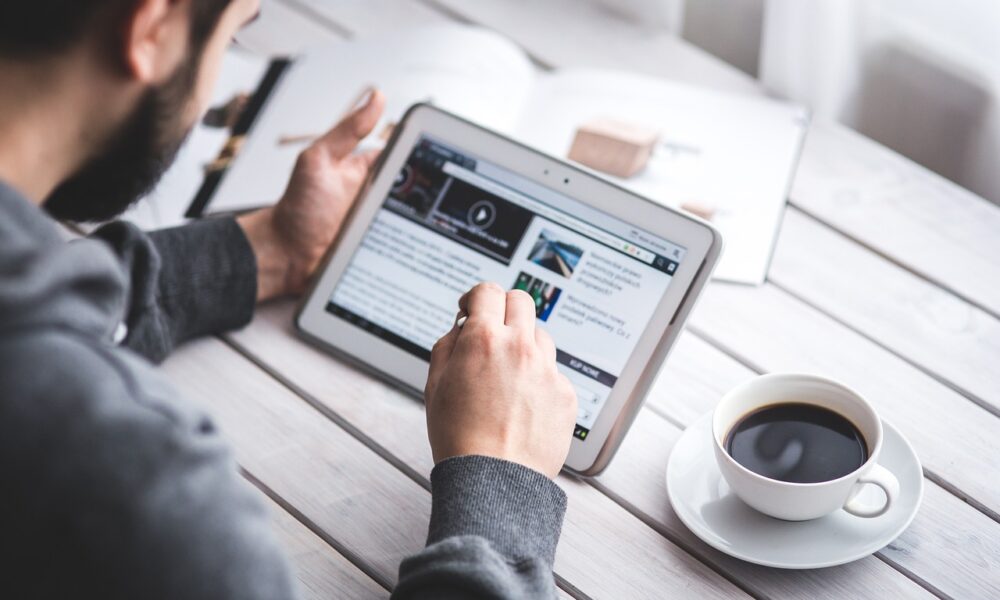 Written by Michael Begay on April 4, 2023
Is There Truly any Need for Guest Posting?
Seo
Guest posting is a common practice in the world of content creation, where a writer creates and publishes an article or blog post on someone else's website or blog.
The idea behind guest posting is to provide value to the audience of the host site and create backlinks to the writer's website, which can improve its search engine ranking.
While some people argue that guest posting is an outdated and ineffective marketing strategy, many others still find it useful for several reasons.
1.     Increase the visibility
It can help increase the visibility and credibility of the writer's brand or website. By publishing high-quality content on reputable websites, writers can showcase their expertise and attract new followers.
2.     Help generating traffic
Guest posting can help generate traffic to the writer's website. When readers enjoy the guest post and want to learn more about the writer, they will likely click on the backlink provided in the article, leading them to the writer's website.
This can lead to more page views, higher engagement, and potentially new customers.
3.     Improve SEO
Guest posting can help improve the writer's search engine optimization (SEO) efforts. Backlinks from reputable websites are a key factor in determining a website's ranking on search engine results pages (SERPs).
By creating high-quality content and obtaining backlinks from authoritative websites, writers can improve their website's visibility and ranking on search engines.
Few tips to find the best guest posting opportunities
If you are interested in guest posting, finding the right opportunities can be a challenge.
Here are 4 tips to help you find the best guest posting opportunities:
1.     Research your target audience
Before you start hunting for guest posting possibilities, it's significant to understand who your target audience is and what websites they frequent.
This will help you identify websites that are pertinent to your niche and likely to attract the right audience for your content.
2.     Look for reputable websites
When choosing websites to guest post on, it's important to consider the website's reputation and authority.
Look for websites that have a strong following, high engagement, and a good reputation within your niche.
3.     Reach out to website owners
Once you've identified potential websites to guest post on, reach out to the website owners or editors and introduce yourself.
Explain why you think your content would be a good fit for their website and provide examples of your previous work.
4.     Follow submission guidelines
When submitting guest posts, be sure to follow the website's submission guidelines carefully. This will increase your chances of having your post accepted and published.
If you are looking for a list of free guest posting sites then it is recommended that you must visit the Bleen website to find it.
Bleen is a resourceful website for both business and customers, offering a platform for posting any of the following:
Articles
Blogs
Business reviews
Advertisements with backlinks
It is a great tool for businesses looking to increase their visibility and reach new customers, as well as for individuals looking for high-quality content and recommendations.
Bleen also offers guest posting services, allowing businesses and individuals to publish high-quality content on reputable websites in their niche.