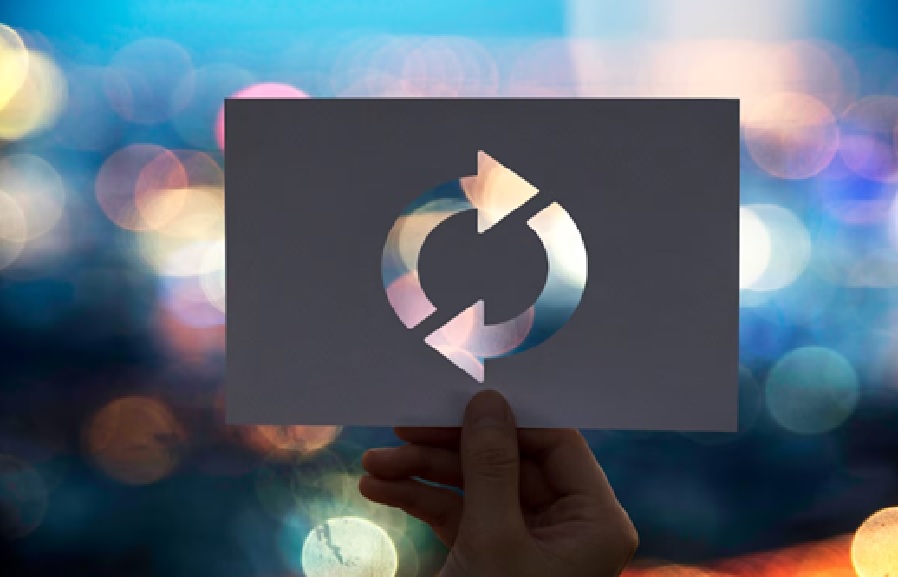 Written by Kenneth Fisher on September 22, 2023
Whats The Difference: Refurbished Or Used
Technology
In today's market where sustainable and budget-friendly options are appreciated, both refurbished and used products hold a considerable share. These options not only allow you to save money but also promote a circular economy, reducing waste and encouraging the reuse of products. However, it is vital to understand the difference between refurbished and used products to make an informed purchase decision. Let's delve into the distinctions:
Definition
Refurbished
Products that have been restored to a like-new condition. They may have been returned to the manufacturer or seller for various reasons, including minor defects, cosmetic issues, or the customer simply changed their mind.
Used
Products that have been previously owned and utilized by an individual or organization without undergoing any standard restoration process.
Quality and Condition
Refurbished
Usually higher quality compared to used products, as they undergo a stringent refurbishment process, which includes testing, repairs, and cleaning to ensure they meet the original manufacturer standards.
Used
The quality may vary significantly, ranging from almost new to heavily worn conditions. It is highly dependent on the previous owner's usage and maintenance.
Warranty and Support
Refurbished
Often come with a warranty, albeit generally shorter compared to new products. Reputable sellers or manufacturers provide certified refurbished products with a guarantee of functionality and reliability.
Used
Rarely come with a warranty, as they are typically sold by individuals or businesses without the necessary infrastructure to offer support or guarantees.
Price
Refurbished
Generally priced higher than used products but lower than new items, offering a middle ground for consumers looking for a deal without sacrificing too much on quality.
Used
Usually the most budget-friendly option, as they are sold without any restoration work, which reduces their market value compared to refurbished or new products.
Environmental Impact
Refurbished
Contributes to a circular economy by reducing waste and promoting recycling, as the products are restored to a like-new condition and thus extend the lifespan of the product.
Used
Also contributes to reducing waste as products find a new home instead of being discarded, even though they might not have the same lifespan extension as refurbished items.
Where to Buy
Refurbished
Can be bought from manufacturer's official websites, authorized dealers, or well-established retailers offering certified refurbished products.
Used
Can be purchased from various platforms such as online marketplaces, social media groups, or local classified ads.
When deciding between refurbished or used products, your choice will largely depend on your budget, the level of quality you are seeking, and your willingness to potentially forego a warranty. While refurbished products offer a near-new quality at a reduced price, used products will be more budget-friendly but come with a higher risk due to potential unknown history or issues. By understanding the differences between these two categories, you can make a choice that suits your needs and preferences while also potentially contributing to a more sustainable economy.
This post was written by Steven Elia Co-Founder and Recycling Director at eCycle Florida. eCycle Florida is a R2 Certified electronics recycling company in the state of Florida. Our processes and procedures are dedicated to the proper destruction and recycling of your electronics. eCycle Florida is your go-to for Orlando electronics recycling.