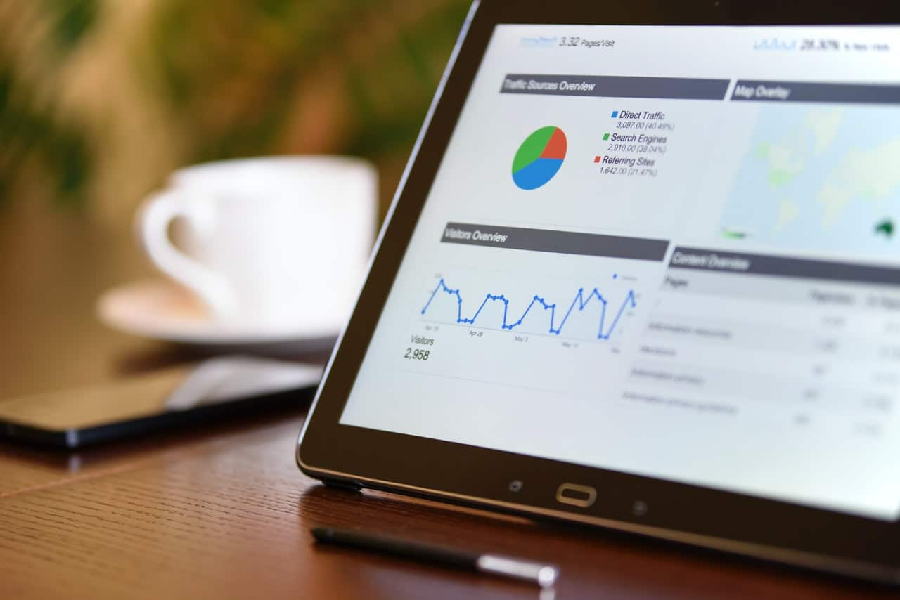 Written by Fred Jordan on October 23, 2021
How An Online PR Agency Can Help You Restore Your Reputation
Technology
With information traveling at the speed of light, one error online can swiftly spiral into a crisis for a company or an individual of high authority. As access to social media has increased, it has become incredibly easy for imposters to create fake accounts of notable public figures. Forged images, negative reviews, and misleading headlines can permanently damage your online image and reputation.
Thus, it is important to have a professional online reputation management agency on board to remove negative links published on the web and build and maintain a positive reputation. The services of an online reputation management agency are an indispensable part of digital PR for individuals and companies. You do not have to worry about how to take down search results when you leave the responsibility of your online reputation to the professionals. There are many ways in which a media PR agency can help you restore your reputation. Find out:
By optimizing your online presence
When your online presence is limited, negative links are more likely to stand out. An active online presence through press articles, feature stories, and social media gives the search engines more positive content to display. Moreover, an online reputation management (ORM) agency will help you diversify your online presence. An online reputation management agency also ensures you regularly post engaging and interesting content on relevant and reliable platforms.
By adding value to your content
It is not enough to merely have an online presence through the press or on social media. You must also ensure that the content you post is searchable, relevant, and positive. Only then can you gain traction, grow your follower base, and improve engagement with those interested in your content. An experienced digital PR agency will help you develop and publish content that has the potential to elevate your personal brand.
By being vigilant
It is quite possible to get carried away and not pay attention to online mentions about you or your brand. You may also potentially ignore negative feedbacks or reviews. But here's when an online reputation management agency can come to your rescue to monitor and manage your reputation. Regular audits help them spot a potential problem and address it before it gets blown out of proportion. Using a professional digital PR agency will save you time and energy if there is an existing issue.
By generating good publicity
There are multiple strategies that an online reputation management agency would use to give you positive exposure online. Agencies seek opportunities for media placements in leading publications intended to boost your online image, visibility, and credibility. Instead of trying to remove negative news articles, a professional can help you attain positive publicity through different forms of content. This suppresses negative links and pushes the content further down the search engine results page.
By crafting and executing a crisis management strategy
A media PR agency will work with you to have a plan in place to manage any unexpected media crisis. Planning helps tide over an unfavorable media crisis quickly and with minimal damage.
An online reputation management agency is essential to help grow your presence and improve your image. If you are too busy focusing on other aspects of your work, hire an experienced digital PR agency to monitor and manage your online reputation.